General information
Vaccinations protect against certain illnesses that can have serious outcomes for ourselves and others. They also help to reduce the transmission of contagious diseases. In Quebec, vaccines are available free of charge to infants, children and teenagers. To find out more about each vaccine and the recommended vaccination schedule, consult the Québec Immunization Program.
It is important to respect the immunization schedule and not delay an appointment!
---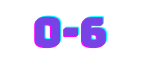 Vaccinations for children aged 0 to 6 not attending school are offered at a CLSC or, depending on the region, at an immunization centre. To make an appointment, please use Clic santé. (CISSS de la Montérégie-Est: 0-2 vaccination offered exclusively in CLSCs)

---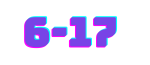 According to the vaccination schedule, vaccinations are scheduled for the 4th year of primary school and the 3rd year of secondary school. Targeted students attending school will be vaccinated at school. Your child's school nurse will inform you in advance.  
For all other situations, for example, if your child does not attend a school or needs a catch-up vaccination, please use Clic santé to book an appointment.
---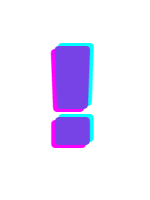 In order for the various health professionals to be able to assess your child's vaccine status:
Bring your child's vaccination record to your appointment at the CLSC or immunization centre or ensure that your child has it with them for in-school vaccinations.
A paper proof of vaccination will be  issued in the absence of a vaccination record.
If your child was vaccinated outside of Québec, bring all proof of immunization that you have with you.
---
Immunization schedule based on age
Preparing for a vaccination
Useful information and resources
Measles: a very contagious virus!
Montérégie residents can receive vaccines at CLSCs (see list below) or at Local points of service.. By appointment only with Clic santé.